How to Prepare for Coding Bootcamp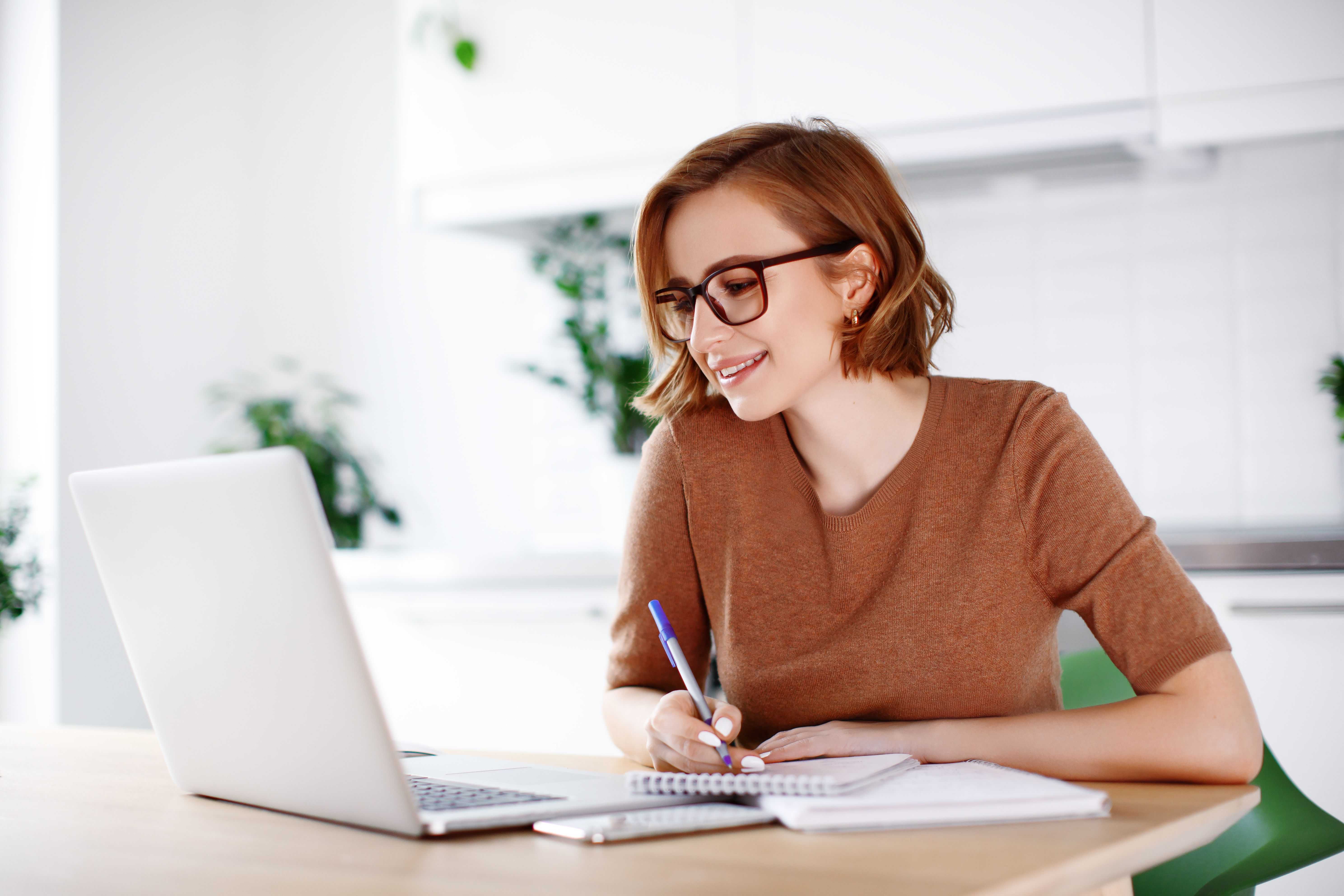 If you've decided to attend a coding bootcamp, you've reached a pivotal moment in your life. Becoming a software engineer is one of the best decisions you'll ever make, but it's also a major commitment: mentally, emotionally, and financially.
So before you take this leap, it's important to make sure you're prepared. With the right strategies in place, you can manage the challenges of coding bootcamp and come out on the other side with a brand new career in software development.
With the right strategies in place, you can manage the challenges of coding bootcamp and come out on the other side with a brand new career in software development.
Budget Wisely for Bootcamp and Your Job Search
Coding bootcamp is an immersive educational experience that demands your full attention and effort. During the 10 week immersive portion of the program, you'll be on campus full-time and won't have the bandwidth to work elsewhere. Once you graduate from bootcamp, you'll be on the hunt for your first job. While placements can happen quickly, we recommend allocating up to 6 months to find a role that's a good fit.
Your finances will need to cover tuition and your cost of living during this entire time frame, so it's important to budget accordingly. Some of our students save up money or work side hustles in the months leading up to bootcamp. Others receive financial assistance from family members or loved ones who have the means to support them.
Think you'll need some help with financing? Launch Academy works closely with Ascent, a nonprofit that helps students start bootcamp for as little as $1,000 up front.
Develop Strong Study Habits
To thrive in an online learning environment, you need to optimize your study skills. But if you've done any online learning before—or perhaps supervised your kids' online learning during the pandemic—you know that life has a tendency to get in the way.
Set yourself up for success by creating a calendar and blocking out time to study, especially during the 8-week virtual Ignition phase of bootcamp. You'll need to allocate at least 12 hours per week to studying during this phase, though many students spend closer to 25 hours per week.
Make your computer and other devices a distraction-free zone by turning off push notifications and logging out of social media. Do Not Disturb will be your new best friend during this time!
While you're putting in all this hard work, be sure to take plenty of breaks to recharge. We recommend studying based on the Pomodoro Technique, which consists of working continuously for 25 minutes and then taking a 5-minute break.
Finally, don't overlook the value of peer-to-peer knowledge sharing. A shared group experience will enrich your learning. This underlying philosophy is the foundation of the cohort model. We use it here at Launch Academy. During the immersive experience, we encourage students to stay after-hours as often as they can, because learning, connection, and opportunity increase exponentially when students build community with one another.
Collaborate with Your Family
You'll probably need to set expectations about the 18 weeks of bootcamp with your loved ones. Let your family and friends know how important this opportunity is to you and that you could use their support. Identify which routines you'll need to adjust during this time—and who might be able to step up and help.
It's important to find ways to juggle your responsibilities at home and at school. Determine a solution that works best for you and your family. Some students may opt to hand off their morning routine to their partner so they can get to class early. Others may prioritize dinner with the family and dedicate nighttime hours to studying. Thankfully, there are plenty of opportunities to connect with peers and instructors via Slack and Zoom when needed.
There's no "right way" to make coding bootcamp work. So find what works for you and go from there! With a bit of preparation, you'll be well on your way to becoming a software engineer.
Want to learn more about enrolling in coding bootcamp? Download our syllabus to see if Launch Academy is the right program for you!