Software Development Careers Articles
Our work at Launch Academy doesn't end with providing a solid coding education for our students. We also want to hel...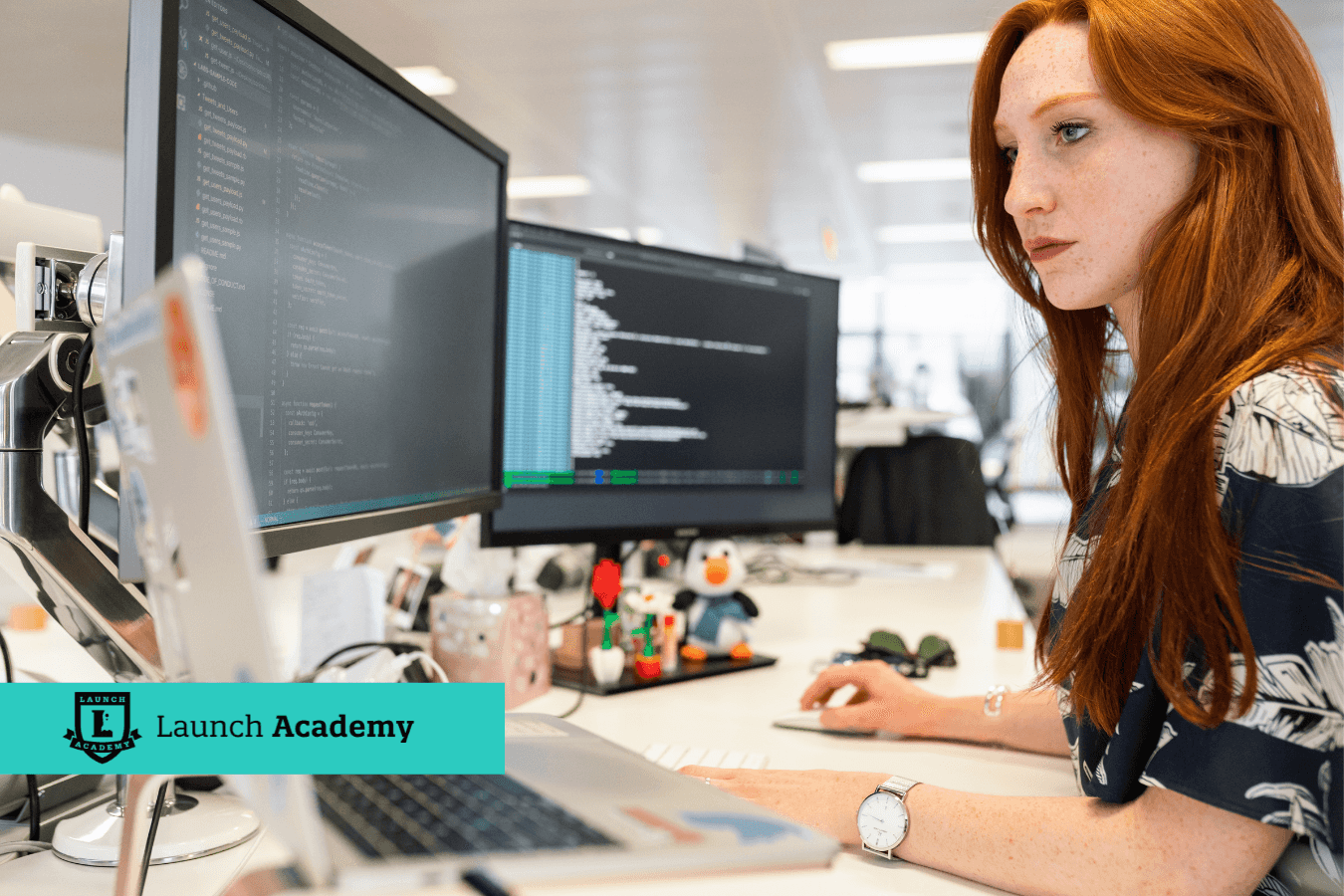 At Launch Academy, we've seen thousands of students work through the doors of our coding bootcamp. And we know from experience that the majority of people interested in computer science don't know if they'll be good enough as software engineers. This uncertainty often stops them from pursuing their dreams.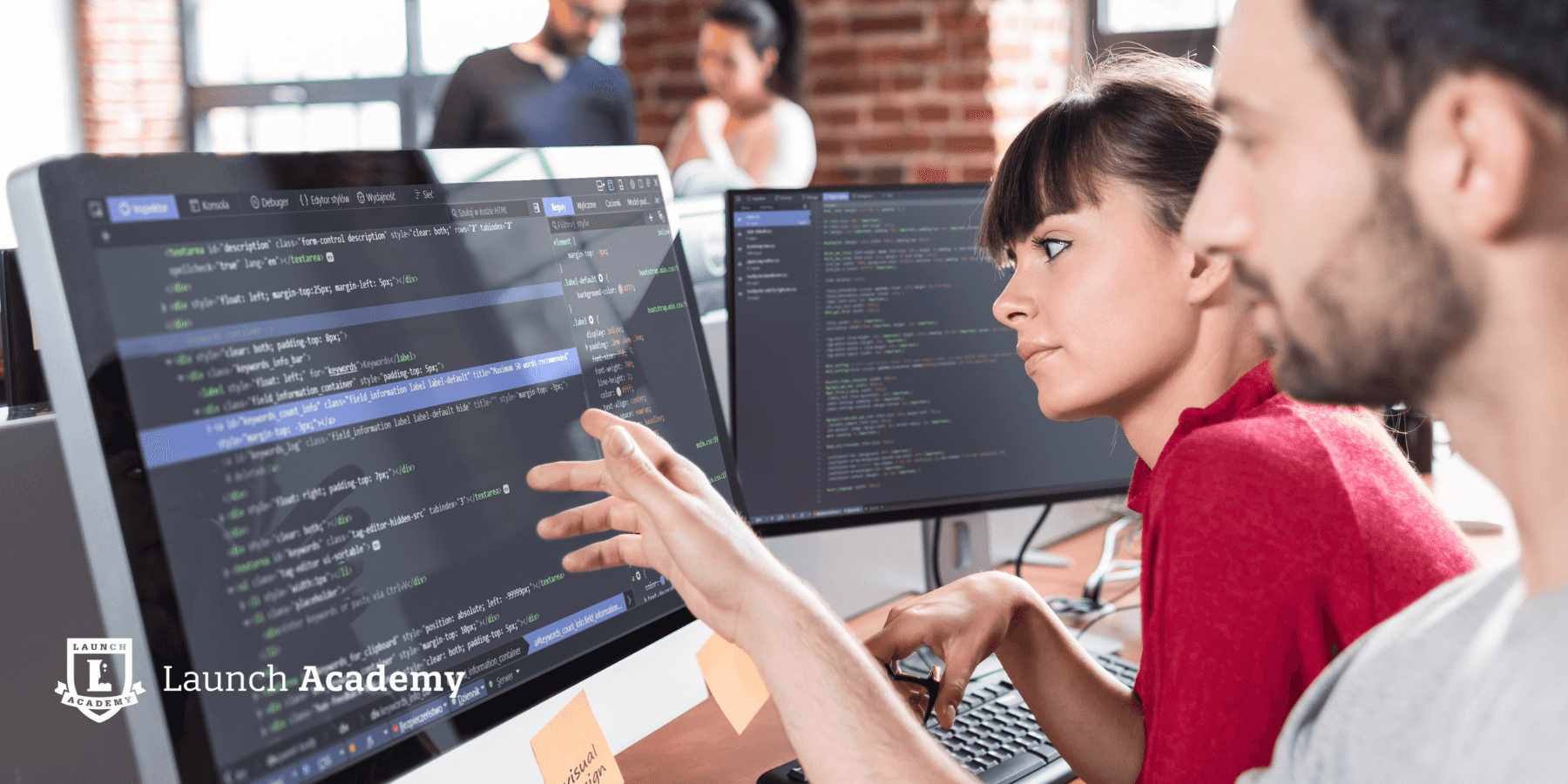 It's an extremely exciting time to be launching a software development career. Even the most junior software engineers hav...