Five Reasons to be a Software Developer in Boston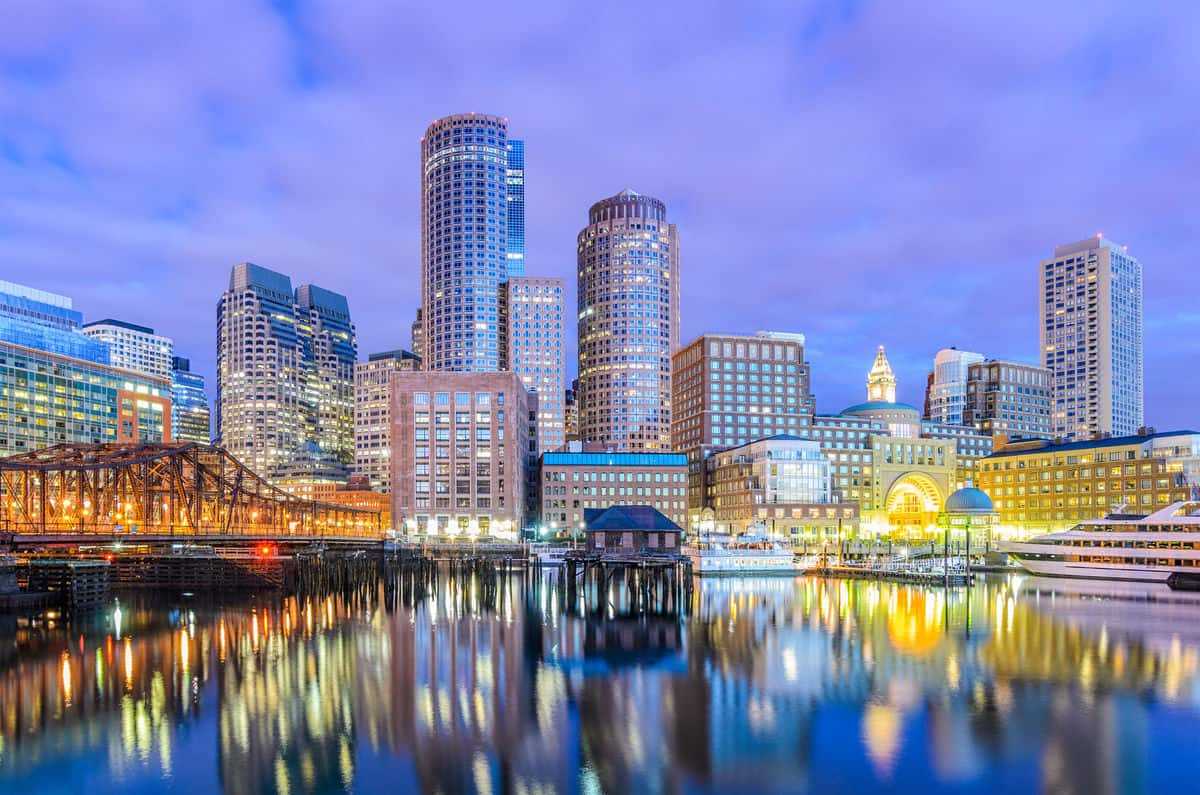 There's never been a better time to become a Software Developer in Boston. To prove it, we want to share 5 reasons why the time is now.
Software Developer Job Growth in Boston is Projected to Far Outpace the Norm
According to the National Bureau of Labor Statistics, from 2016 to 2026, Software Development roles will grow by 30.1%. The national average currently is 7.4% job growth. Also, according to Massachusetts Labor short term projections, Boston Software Developer jobs will grow by more than triple the Commonwealth average.
The Software Tech Giants are Here
What does Facebook, Twitter, Amazon, Microsoft, Oracle, and Google all have in common? They all have offices in Boston. Emerging titans like Hubspot and EzCater were also founded here. So, Boston provides a menu of options if you want to write code for one of the largest tech companies.
Venture Capital is investing in Massachusetts
According to
PitchBook
, New England companies got 10% of all national venture funding deals in 2018. With investors like
Flybridge Capital Partners
,
Matrix Partners
, and
NextView Ventures
founded in Boston, the city is all about innovation. In fact, it has repeatedly been
ranked as #1
in that department.
Software Startups are Supported in Boston
With incubators like Bolt, Greentown Labs, TechStars, LearnLaunch, and MassChallenge, there's a ton of support for early ventures. If you're entrepreneurial, there's some great support for you here.
Diversity is valued in Boston
With initiatives like
Hack.Diversity,
and wonderful groups like the
Inclusive Tech Lab
(founded and organized by Launch Academy alumni), Boston is taking action to create more diverse and inclusive tech teams. Also, did we mention we offer a
diversity scholarship
for anyone underrepresented in the software development community?