Launch Academy Partners with Women Who Code for Joint Scholarship Program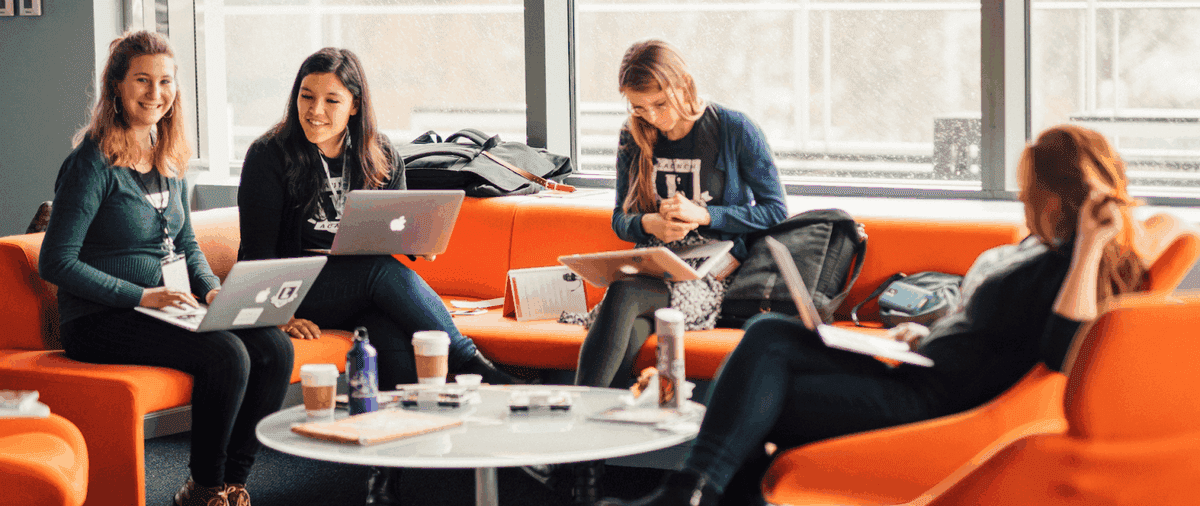 Launch Academy is thrilled to announce our partnership with Women Who Code, an international nonprofit dedicated to inspiring women to excel in technology careers.
We're awarding scholarships to women who enroll in Launch Academy's 18-week software engineering bootcamp in 2021. 200 women will be eligible to each receive a $2,500 scholarship under this program. Launch Academy is committed to closing the gender gap in a field traditionally dominated by men. Since opening our doors eight years ago, we've focused on supporting women and other underrepresented groups. Together with Women Who Code, we'll continue doing our part to promote gender equality in software development. Women Who Code is creating a world where women are proportionally represented as technical leaders, executives, founders, VCs, board members, and software engineers. According to the U.S. Economics and Statistics Administration, women make up 47% of the U.S. workforce, yet only 24% of them are in STEM fields. Supporting women in STEM is deeply embedded in our values, not only as a company but also as individuals.
"I have two daughters, aged 7 and 10, who are both actively engaged with science and technology. They inspire me every day," said Evan Charles, Co-Founder of Launch Academy. "I want to help to knock down the structural barriers that stand in their way and play my part in creating a world where they feel empowered to pursue careers in STEM." Many women are discouraged from pursuing STEM careers at a young age. A recent study by Junior Achievement from 2019 found that only 9% of girls aged 13 to 17 are interested in a STEM career. Without proper encouragement during these foundational years, many women lack the confidence and support to enter male-dominated fields like software development. However women who do overcome the structural, psychological, and sexist barriers standing in their way excel in STEM fields. They excel at Launch Academy as well. Women who enroll in Launch Academy's coding programs consistently perform as well as or better than their male counterparts. Graduation rates for women are excellent at 83%. And 91% of women graduates are placed into jobs right after graduation*.
"Women Who Code does a wonderful job supporting women interested in STEM. By the time they apply to Launch Academy, they're well on their way to successful careers in software development," said Evan Charles. If you'd like to learn more about this scholarship opportunity, we encourage you to schedule your interview and apply here.
Not ready to apply? Schedule an info call to learn more.
_ _ _ _ _ _ _ _ _ _ _ _ _ _ _ _ _ _ _ _ _ _ _ _ _ _ _ _ _ _ _ _ _ _ _ _
*Student outcomes based on historical average since inception through cohort #28 graduating on 5/15/20
Sources: