Launched Stories: From Pastry Chef to Developer @ Facebook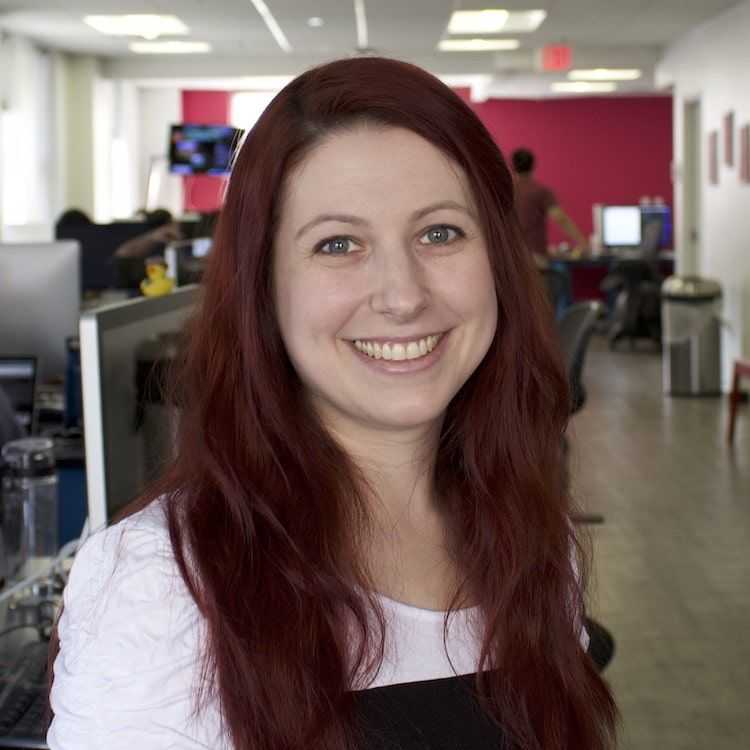 It was a scary day at the Doctor's office when Galen's whole life changed! Learn how she overcame adversity to create a new career path that ultimately led to an engineering role at Facebook. In this video, Galen shares:
How a startling moment in your life can encourage you to make a career switch
Don't be afraid of the word "internships" - Software Development internships can be a great way to accelerate your career
Why she thinks Launch Academy's community is different
Why applying to jobs can sometimes be a numbers game, and practice makes perfect
If you're interested in following in Galen's footsteps, it's not too late to apply and take
Boston 25's Preflight Challenge
. If you participate, we'll give you three weeks of bonus material and a $1500 scholarship.