Why You Should Consider a Development Consultancy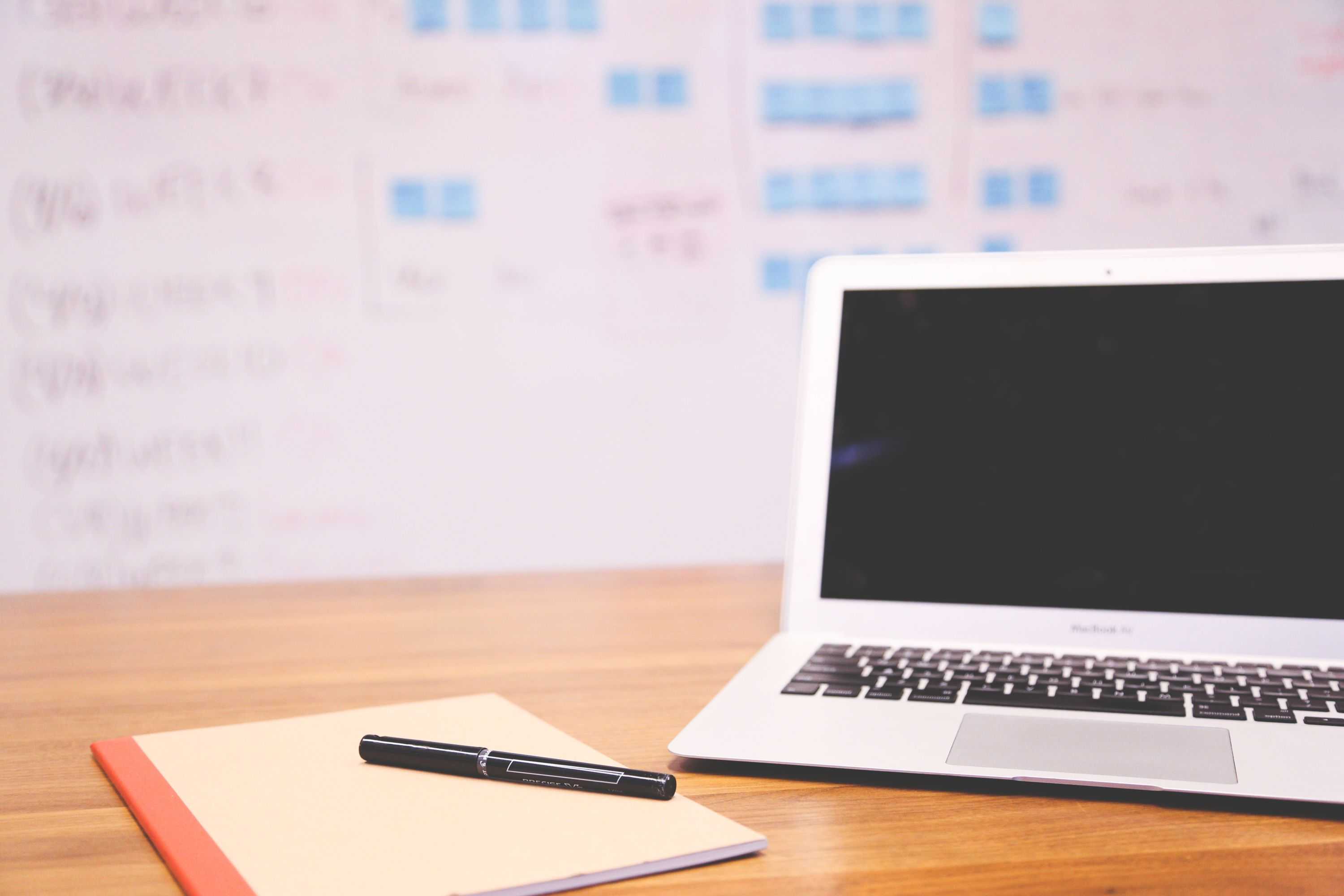 Experienced team members at the ready
Agencies build functional development teams for a living. Hiring them allows you to focus on what you're best at.
When you hire an agency, you get instant expertise. Once you've engaged a consultancy, they can quickly deliver value for you. By contrast, getting an in-house development team ramped up can be incredibly time-consuming and complex.
No Recruiting Costs, Employment Overhead, or Wasted Time Screening Candidates
Did you know that a software development recruiter typically charges you a placement fee of 25% of the new team member's annual salary? By the way, that doesn't come with a guarantee on their productivity or likelihood of staying with you for more than 6 months.
Skip the contingency agreements, hours of interviews, and salary negotiations. Get a team building your product sooner by working with a consultancy.
Flexibility
You may not need a permanent development team, or maybe you just need an occasional boost to your existing dev team's capacity. Working with a software development consultant affords you the flexibility of adjusting your investment as your product evolves.
A Complete Solution
It takes time and scale to build out a fully functional product team. From product managers to designers to front-end engineers and back-end engineers, a complete product team can be time-consuming and expensive to cultivate.
When you work with a skilled software development consultant, they bring product management and design expertise along with them, allowing you to focus on your zone of excellence.
Experience Over a Multitude of Complex Projects
Software development consultants have worked on a wide variety of projects and technical challenges. While your product needs may be complex and unique, an experienced software development consultant can draw on these prior experiences and projects in order to apply it to what your product requires.
Common Questions When Considering How to Staff Your Development Project
Who owns the software?
There's a misconception in startups that if a consultant builds your product, you don't fully own it. Most agencies operate under a works for hire engagement model, meaning that you are the sole and exclusive owner of any code a consultant writes for you. Ensure this is covered in your contract, but the development of your intellectual property is as safe with a consultant than it would be in the hands of an employee.
Can a contractor integrate with an existing team?
Yes! Most firms can either tackle the entire development of your product, or they can work to complement an existing team. In software development consulting, this is known as staff augmentation.
Staff augmentation can give you a noticeable boost in development team velocity, and such an engagement model can provide you with flexibility when there are short term and urgent needs for your product.
Are all agency developers experienced?
Great agencies can provide you with a diversity of talent. Most projects can have challenging technical problems well-suited for a senior engineer, while also having a lot of details and more routine work that would be better suited for someone more junior. This distribution of labor optimizes the value added with respect to your investment in the project.
What about design, project management, or deployment?
That's the beauty of working with the right agency. Even if an agency doesn't employ full-time team members with these areas of expertise, you can bet that any good agency regularly works with professionals who can help in these areas.
What's the best way to get started with a consultant?
We're big fans of a trial project. Software development is complex, and so is finding the right partner. A small, tightly scoped project can serve as a "getting to know you" engagement to ensure there's a fit on both sides.
At Launch Academy, we typically start with a Flight Plan or a Code Audit. A Flight Plan is an organized project plan for the development of new features. A Code Audit is an analysis of your existing code base, along with recommendations on how to improve it.
Interested in working with Launch Academy on your software product?
Learn more about our development services and schedule a discovery call.