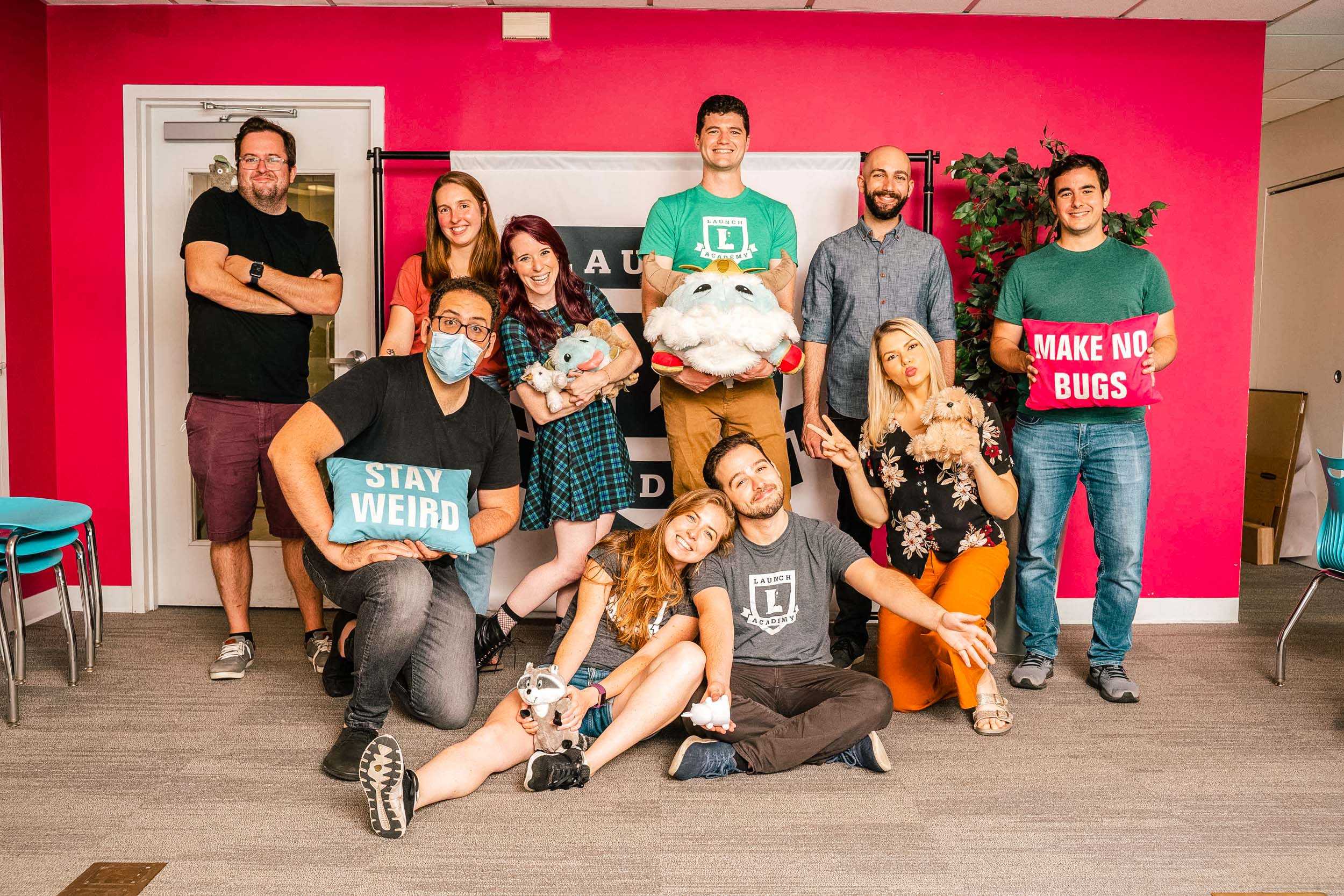 We're ready to show you the way to a better future
Since 2013, our team has been passionately focused on changing student's lives through new careers in software engineering. We are eager to shape the skills, minds and careers of the newest generation of software developers. Patience and empathy are qualities equally as important to us as technical prowess. We are always tinkering and finding new ways to improve our education. Our agile approach and the changing technical needs of our hiring partners ensure our curriculum and the technologies we teach will remain interesting and exciting.
Our community of students, alumni, instructors, career service professionals and supporting faculty will support you along each stage of your learning journey and well beyond graduation.
Martin Villarreal Serna
Experience Engineer Apprentice and Software Developer Apprentice
Lover of old books and old music, making new friends and visiting new locales.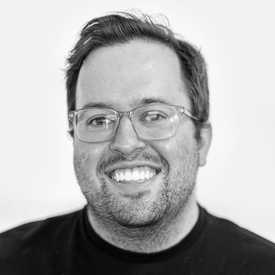 Alex Schwartz
Director of Student Success
I'm here to make sure you are as successful as you can be at Launch. Fan of fantasy and sci-fi books, tea, JRPGs, board games, and playing music.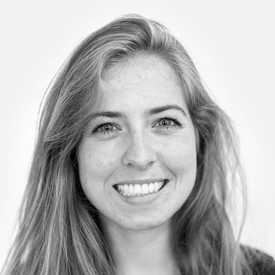 Brianna Kincart
Workforce Experience Manager
Math nerd turned software developer, currently working with our Workforce team! Teacher and community builder, amateur science geek, runner, yogi, dance party enthusiast, adventure seeker.
Ohad Porat
Experience Engineer
The Virtual Experience Coordinator and one of the Instructors for the Boston On-Campus bootcamp. Aside from my love for coding and creating fun websites I am a musician, avid sports fan and proud owner of a sweet dog named Beigaleh.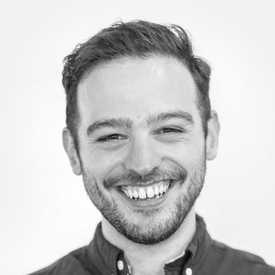 Nick Alberts
Boston Experience Manager
Your cruise director for the Boston On-Campus bootcamp experience. Usually doing improv around Boston, D&D for Launch alumni or staying up late adding unicorns to his slide deck.
Rocky Cifu
Experience Engineer Apprentice
Avid learner that loves movies, chess, and stand-up comedy.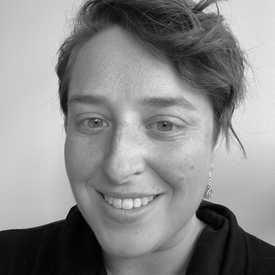 Casi Newell
Software Engineer
Writer of 133t code for our consultancy clients. I spend my non-coding time reading broadly, PC-gaming (mostly classic adventure and Scandanavian puzzle games), and helping my two cats self-actualize.
Stephen Fang
Experience Engineer
One of the Instructors for the Workforce Development bootcamp. Can be found replaying classic rpg's, rolling around training Brazilian Jiu-Jitsu, and still reading "How to Beat Your Dad at Chess".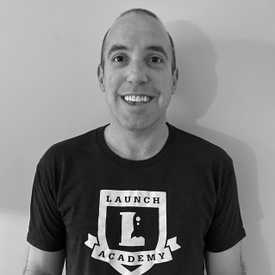 Evan Charles
Co-Founder
Helping people change careers since 2013! Hobbies include learning new things, spending time with my wife and two daughters and sharing laughs with friends.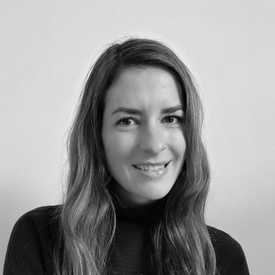 Corinne Babel
VP of Partnerships, Founding Team Member
Part business developer, part career advisor, full time match-maker for our hiring partners and grads. Currently residing in Germany so hobbies include learning the language, finding the best pretzels, and following all the rules.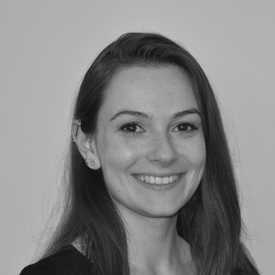 Kerrin Gillis
Experience Engineer
As an instructor I really enjoy mentoring students in the skills they need for the field of software engineering. It's amazing to see their progress as they grow! Outside of teaching I'll often play a variety of RPG and VR games, trying to find new hiking trails, or taking our cats for walks in the yard.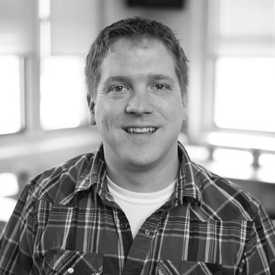 Dan Pickett
Co-Founder
Developer developer. When not mentoring or coding, he's usually playing with his three kids or two doggos. You might also catch him in a hockey rink or behind a drum kit.